The New & Completely Revised

Old West Trivia Book

by Don Bullis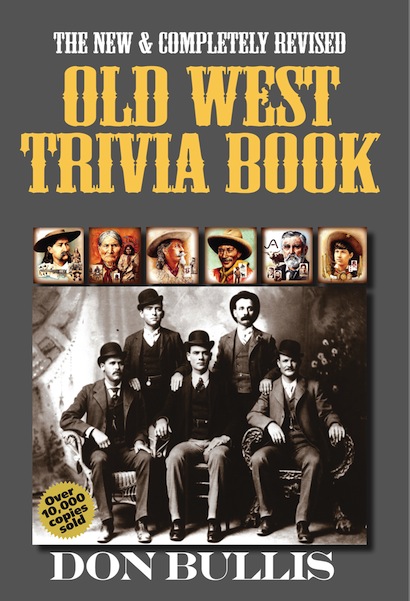 38 photographs 228 pages

$17.95/PB (978-1-890689-61-2)

Don Bullis appeared on National Public Radio to talk about his book. Listen to him by clicking the button below: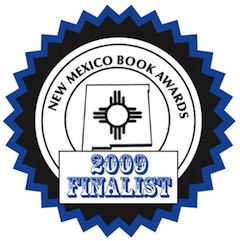 Selected as a Finalist in the 2009 New Mexico Book Awards
The glamour and fascination of the Old West is brought to life in a new way in this interesting collection of facts and figures. Historic photographs tell stories of their own as the faces of such Old West characters as Geronimo, General Custer and the Unsinkable Molly Brown enliven the text. This book covers the who, what, where, and how in the often violent settling of the land west of the Mississippi. The scope and history of the Old West is highlighted in a way that is both factual and entertaining in this unique presentation that will appeal to anyone interested in the Old West and the people and places that made it happen.

REVIEWS


"Old West trivia book revels in minutiae about the good, the bad and the ugly of life on the frontier. Bullis' book covers hundreds of ... famous and infamous individuals from the Old West in chapters on soldiers, Indians, cowboys, cattlemen, politicians, and literature. There's a newly added chapter on "Movie and Television of the Old West." -- Albuquerque Journal, July 5, 2009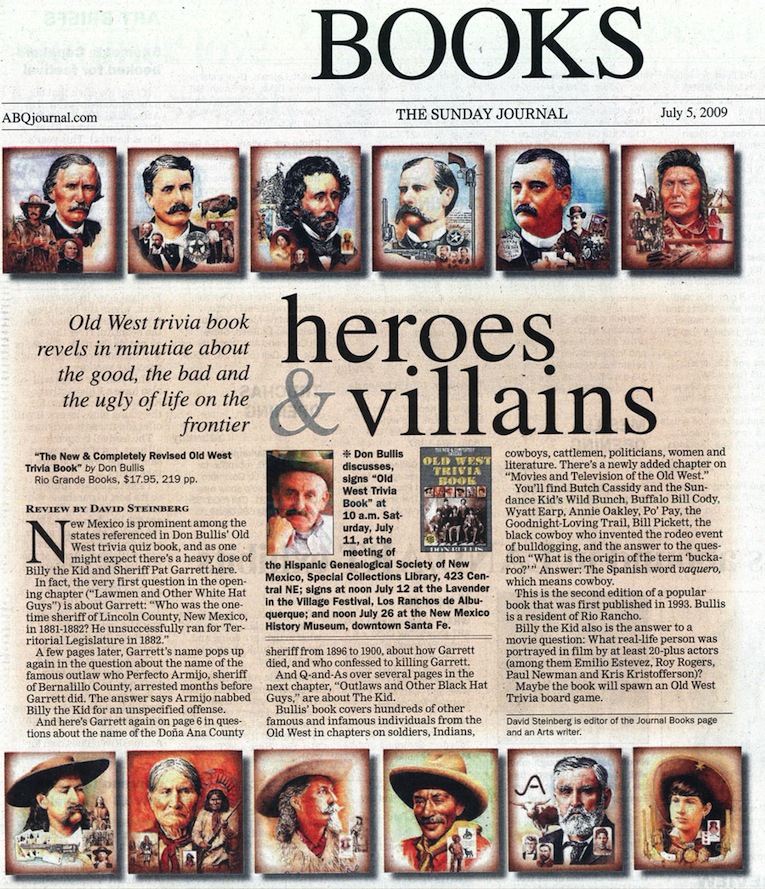 Newspaper editor and deputy sheriff Don Bullis presents The New & Completely Revised Old West Trivia Book, a great source for trivia games or simple browsing. Presented in a question-and-answer format, with questions grouped in chapters by subject, the trivia ranges in topic from lawmen and outlaws, to Indians of the West and their chiefs, to wagon trains, boomtowns, women of the Old West, literature and art of the Old West, moves of the West, and much more. Now packed with even more fascinating facts than the first edition, The New & Completely Revised Old West Trivia Book is highly recommended to Western trivia buffs. "Q: What was Geronimo's real name? A: Three different sources give it three different spellings: Gokhlayeh, Goyathlay and Goyalka. One source says it translates as 'the yawner'." – MidWest Book Reviews, June 2009


ABOUT THE AUTHOR

Author Don Bullis has spent his life covering the people and places of New Mexico as a small-town newspaper editor and as a deputy sheriff and town marshal. He has traveled extensively throughout the Western United States to gather the facts, figures, and photos that made up this collection.